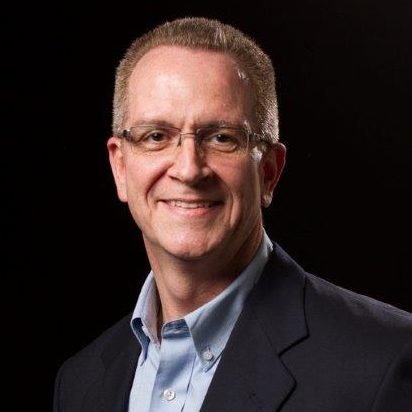 ---
About Jeff Adams
Jeff is a results-oriented, experienced leader in driving change and continuous improvement in a variety of roles, including as a production supervisor, production planner, change manager, contract manager, manager of process excellence, and director of quality.
In addition, Jeff has helped develop courses for Lean certification, as well as leadership courses to help managers better support continuous improvement efforts in their work areas.  He is a proven leader in coaching and mentoring people to excel in their current positions, and developing them for future advancement in their careers.  Jeff holds a Bachelor's in Engineering Technology from the University of Memphis, and a Master's in Human Resource Management from Troy University in Montgomery.
Jeff's passion is helping people and organizations reach their full potential and achieve their goals. With a diverse background as an officer in the U.S. Air Force, a manager in the food production industry, as well as in Oil & Gas, Jeff brings a wide range of experiences to the table that provides him a unique perspective for tackling issues that hold organizations back from performing at their highest levels. Jeff's can-do attitude is rooted in the idea that rather than looking at why something cannot be done, he looks at how obstacles can be overcome to make the impossible possible.
With multiple certifications in different continuous improvement methodologies, Jeff is a recognized expert in continuous improvement. Jeff is Lean Silver Certified from the Society of Manufacturing Engineers (SME), he holds a Green Belt in Six Sigma from the American Society on Quality (ASQ), and a Level 1 certification in Quick Response Manufacturing (QRM) from the Tempus Institute. Jeff is also a graduate of the NOV University Manufacturing Leadership Course at Rice University.