Online Training
---
For those wishing to pursue their personal or professional development as leaders, e-learning courses are available through petrolessons.com.
Courses cover a wide range of Lean Methodology and Leadership topics such as Introduction to Lean Methodology, Change Management, Root Cause Analysis, Spaghetti Charts, Kaizen and we will soon release the course based on the book 7 Skills of Leadership.
These courses are available for purchase on-demand starting at only $99 each and they stream on any computer, tablet or mobile device. Upon purchase you have 1 year to access them as often as you'd like 24/7.
Course 1
Introduction to Lean Methodology
Learn more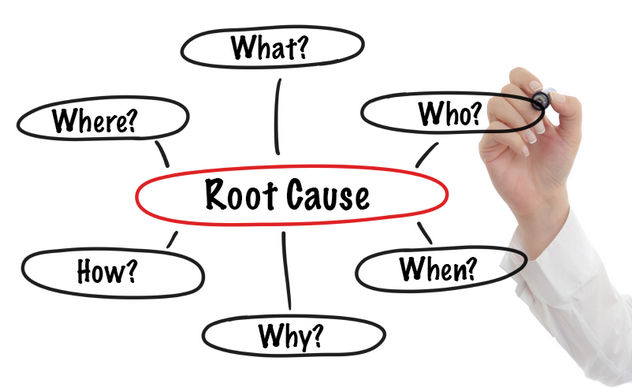 ---
Access on-demand courses 24/7 for 12 months!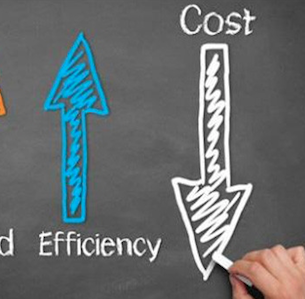 ---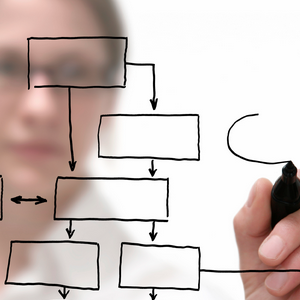 ---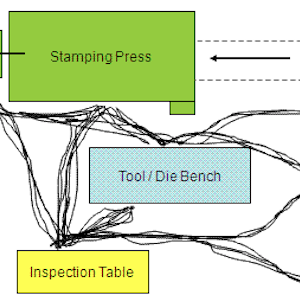 ---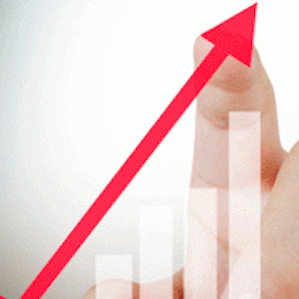 Several of my courses are available for on-demand purchase that you can access anywhere, anytime 24/7 on Petrolessons.com.
Never Stop Learning
---
Professionals, specially those in Continuous Improvement leadership roles, ought to continue to develop their skills and bring innovative practices that motivate and unite their teams to achieve operational excellence. I am committed to continue to share my knowledge via video courses, books and workshops to help you succeed in your road to operational excellence.